If you wish to present a book project to us, please provide your last name, first name, mailing address, email address, and a brief description of the project.
Submit your manuscript electronically via email or CD-ROM in a common word processing format (preferably Word) to CAUSAL Edition: info@causal.eu.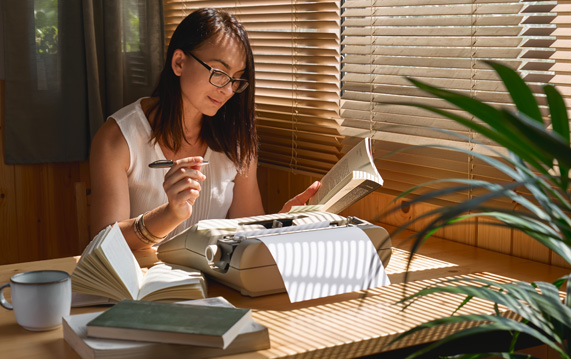 Please avoid all formatting and please ensure left-aligned text, no full justification, no hyphenation, no manual line breaks, do not structure tables using empty lines or tabs, use only one font, and indicate emphasis in the text using italics.
Save images and graphics separately from the text in their own files. Clarify the technical requirements with CAUSAL Edition early on.
Also, indicate which target audience the book can appeal to, and what benefits the readers can expect from this book.
CAUSAL Edition looks forward to a good and successful cooperation with you.